Let's be honest. We all love Christmas, but we all hate buying stuff for your friends and family. We've all been there.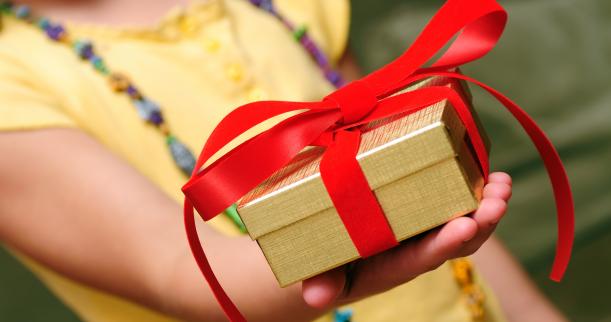 Your wife or spouse will always claim that they don't need anything, but you god damn well know that this isn't true! They will hold a grudge on your forever if you show up for Christmas one day without a gift or something to show for. You could easily ask them what they want if you are extremely lucky and they will tell you, but this almost never happens. You don't really want to risk buying some lousy gift off the Black Friday shelf.
So here are some very good tips on what to buy, when to buy and some general gift giving tips. Firstly, you can try to make the entire gift giving experience an event by itself. You can go nuts on the packaging – rather than just handing the person a gift in regular wrapping paper, make it a full blown treasure trail type event. Hide the gift and send them on scavenger events to find the stuff. You'll be very surprised at how fun it actually is to hunt for the gifts.
Next tip I can give you, is to buy experiences. Tickets to his/her favourite concerts, broadway plays or sporting events are the best way to keep a person engaged and happy. It's usually pretty easy to figure out what the other person enjoys doing.
Another additional idea is to just be charitable. If you truly believe that somebody really has his entire life figured out (I absolutely do not believe you on this one), just donate to his/her favourite charity. Dog lover? Donate some cash to an animal rescue. Loves volunteering in other countries? Donate to the charity he/she worked with in the past. It can be incredibly easy to find a good cause to donate to, and I guarantee you that person would appreciate the gesture.
In the follow up to this post, I'll be giving you some general tips on how to actually pick a gift.